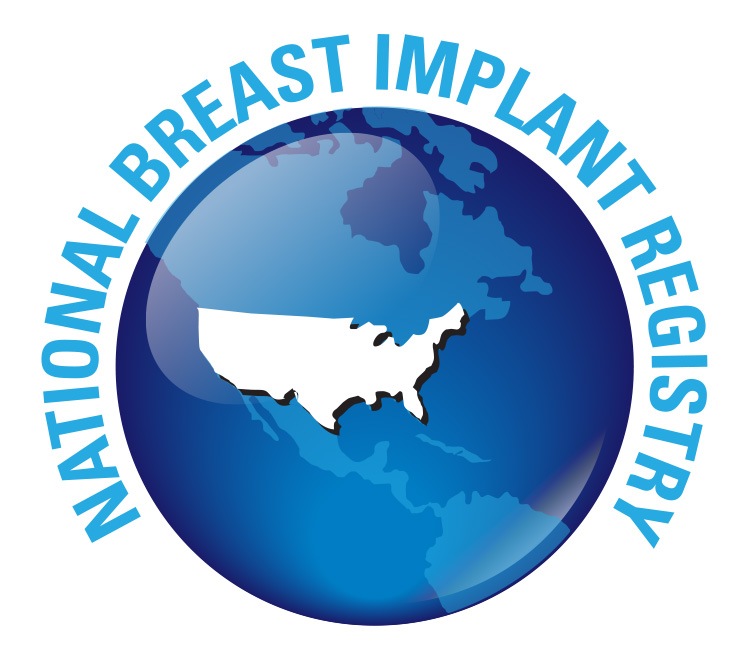 Project Title: The National Breast Implant Registry (NBIR)
Principal Investigators: Andrea Pusic, MD, MS; Charles N. Verheyden, MD, PhD
Clinical Coordinating Center: The Plastic Surgery Foundation
Participating Sites: All sites involved with breast implant procedures in the United States
Project Description: The PSF is working with the FDA and breast implant device manufacturers to launch a National Breast Implant Registry (NBIR) for the purpose of strengthening the post-marketing surveillance infrastructure for current and future breast implant devices. The NBIR will be a prospective, non-interventional, population-based, outcomes and safety surveillance registry and quality improvement initiative. Additional aims of the NBIR include serving as a potential infrastructure for post market studies; as well as providing an infrastructure for device manufacturers to facilitate the post-implant component of their device tracking data collection.
Status: The NBIR is currently in a Pilot Phase, with plans to launch broadly in 2018.
For additional information, please contact emullen@plasticsurgery.org.
Patient Resources
Physician Resources
Western Institutional Review Board has determined that the NBIR is not research and does not require IRB review. However, if your local IRB requires you submit for further review, please contact Erin Mullen (emullen@plasticsurgery.org) to obtain the necessary documents that are required for your submission.
---
Support provided by Allergan, Ideal, Mentor and Sientra.