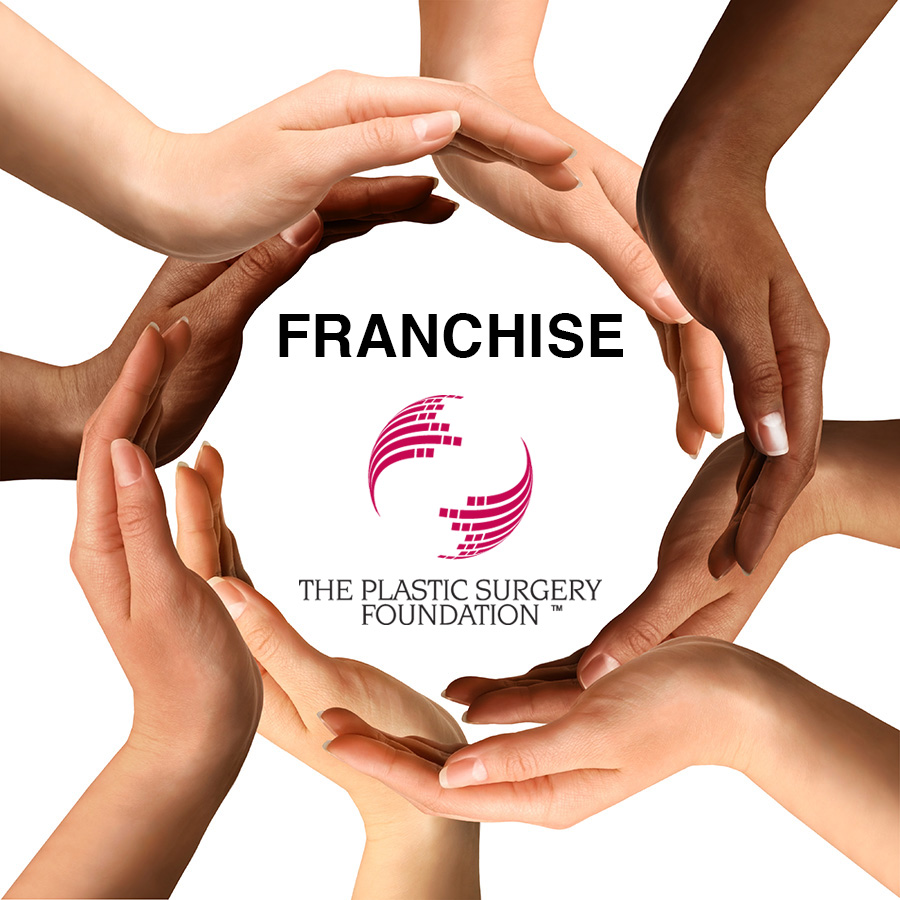 Project Title: Finger Replantation ANd amputation-CHallenges in assessing Impairment, Satisfaction and Effectiveness (FRANCHISE) Study
Principal Investigator: Kevin Chung, MD, MS
Clinical Coordinating Center: The Plastic Surgery Foundation
Project Description: More than 90 percent of all amputations in the United States are traumatic digit amputations and they disproportionately affect younger, working-age individuals. Surgical treatment of these injuries includes either replantation of the amputated digit or revision amputation. Long-term outcomes following replantation and revision amputation are not well described in literature and only few comparative studies have been performed.
FRANCHISE study aims to compare the outcomes in digit amputation patients treated with finger amputation vs finger replantation, for the purpose of determining factors influencing the decision to amputate or reconstruct following finger trauma. The study will also evaluate whether patient-reported outcome questionnaires accurately measure the level of impairment and disability as it relates to hand function and patient's quality of life.
10 U.S. and 10 international sites are participating in this study.
Patient enrollment and data collection is ongoing.