SHARE Global Fellows
SHARE Global Fellows are residents and junior surgeons from around the world who have demonstrated interest and ability in plastic surgery to establish an online community for regular case presentations, lectures, collaboration and mentorship. They share one common goal: to improve the quality and accessibility of needed reconstructive plastic surgery procedures in their communities.
Attention Global Fellows! Click here to apply for a SHARE Research Grant!
Are you interested in supporting the SHARE mission of building surgical capacity in areas of the world where it is needed most? If so, please click the link below and direct your donation to The Plastic Surgery Foundation to International Service. Thank you!
Metasebia Worku Abebe, MD
Ethiopia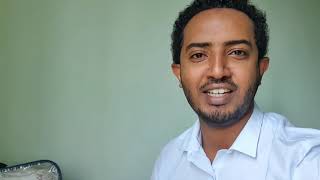 Bereket Atnafu, MD
Ethiopia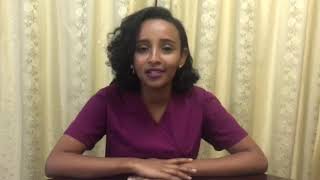 Meklit Berhane, MD
Ethiopia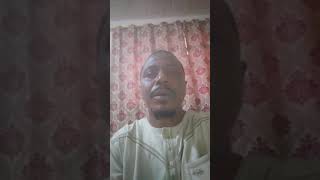 Ibrahim Mkoma, MD
Tanzania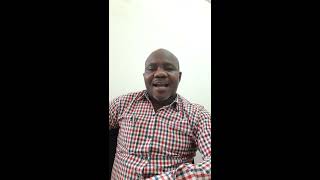 Edwin Mrema, MD
Tanzania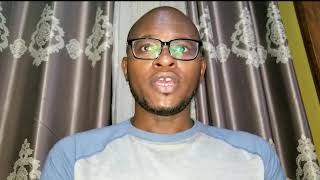 Yves Nezerwa, MD
Rwanda
Tinga Nyoni, MD
Zimbabwe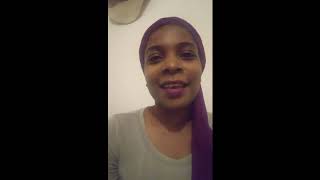 Angelea Penedo, MD
Mozambique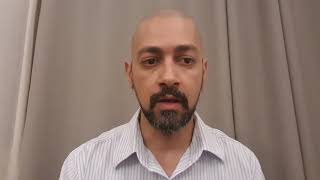 Pedro Santos, MD
Mozambique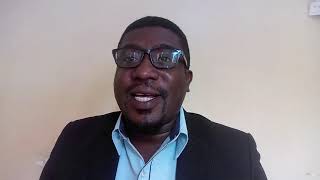 Frances Tegete, MD
Tanzania
Congratulations to the inaugural class of SHARE Global Fellows!
Metasebia Worku Abebe, MD (Ethiopia)
Bereket Atnafu, MD (Ethiopia)
Meklit Berhane, MD (Ethiopia)
Phillip Makoye, MD (Tanzania)
Ibrahim Mkoma, MD (Tanzania)
Edwin Mrema, MD (Tanzania)
Matolase Mtonga, MD (Zambia)
Irene Asaba Mugisha (Uganda)
Francoise Mukagaju (Rwanda)
Yves Nezerwa, MD (Rwanda)
Tinga Nyoni, MD (Zimbabwe)
Angelea Penedo, MD (Mozambique)
Pedro Santos, MD (Mozambique)
Ian Shyaka, MD (Rwanda)
Frances Tegete, MD (Tanzania)
Zenebe Teklu, MD (Ethiopia)